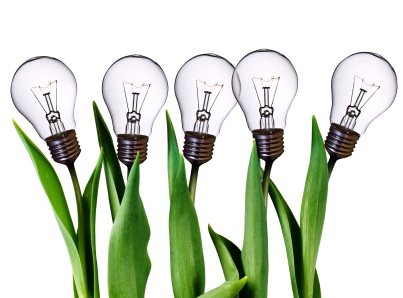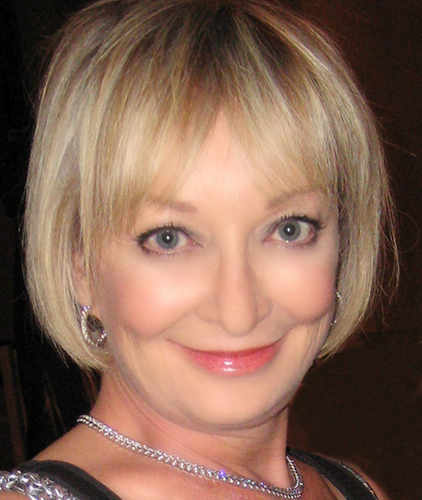 Was 2011 a stellar year or just so-so?
Time for a detox? Between misguided advice (thanks Aunt Jane), questionable expenses on apps you use once and forget about and well, you get the picture, it's time for a 2012 edit. After all, your smart phone isn't the only thing that goes out of date.
Join us for an evening of engaging conversation with one of the most successful female entrepreneurs in Canada: Deb Weinstein, President of Strategic Objectives, Toronto PR agency of the year.
The company was started by Deb and her sister and has won a smorgasbord of awards including the Queen's Golden Jubilee Medal, United Nations Grand Award and Top 100 entrepreneurs in Canada to name just a few.
In a world of information overload and ever-sprouting opportunities that bind us closer to customers, entrepreneurs struggle to stay focused and grow at a smart, steady pace. An extremely successful and well-known entrepreneur, Deb will share what's worked for her as well as what hasn't worked. Some of the topics she'll touch on include how she:
Catapulted engagement with clients in a sustainable way

Fine-tuned strategy without losing momentum

Focused on process when needed and ditched it when it wasn't

Scooped customers from lazy competitors
After Deb's talk there will be ample time for questions as well networking. Deb is thrilled to support female entrepreneurs and will make herself available to answer questions.

---
Date/Time: Tuesday, February 21 – 6:30 pm
Location: Metro Toronto Convention Centre, SOUTH BUILDING, 222 Bremnar Blvd. (SEE FURTHER LOCATION/PARKING DETAILS BELOW)
What's included: FREE Admission to the Toronto Auto Show & FREE PARKING at MTCC Lower Simcoe parking lot, Gift bag, Appetizers, Presentation, Q&A
Format: Cocktail reception – 6:30 pm – 7:30 pm, 7:30 pm Presentation on stage followed by Q&A

Who is this event for?
All professional & entrepreneurial women

This session is open to WIBN members who want to maximize their membership as well as those considering joining the network. To learn more about becoming a Toronto Based Member for $12.99 a month or $125 a year please visit here for more information.
Please note: TICKETS WILL NOT BE AVAILABLE AT THE DOOR
FREE PARKING: For those accessing the free parking at MTCC lot – get your ticket and go to South Building Entrance where you will be greeted by GM staff with your Auto Show Ticket and Complimentary Parking Ticket.
IF YOU ARE NOT COMING BY CAR: Please proceed to the South Entrance (on Bremnar Blvd) where GM staff will greet you with your free ticket. THERE WILL NOT BE STAFF ON HAND AT NORTH ENTRANCE – DO NOT USE THIS ENTRANCE.

---
This event is hosted by: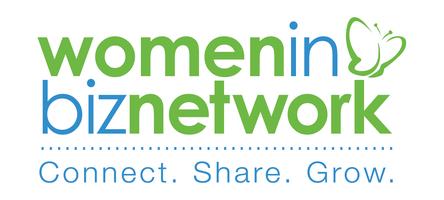 Julia Rosien & Leigh Mitchell from Women in Biz Network
For more information please contact info@womeninbiznetwork.com
Tweet us at @womenbiznetwork Facebook us at @womenbiznetwork
This event is sponsored by: